Place your ad on our website for only $100 per year.  The one year period begins when your ad is placed on our site by the webmaster.
Ad size: 306px by 175px
(business card size)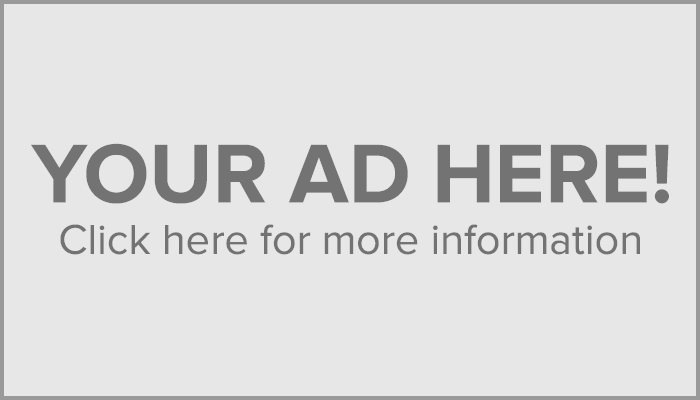 We recommend sending an image double that size (612px by 350px) for clarity on high resolution displays.